Come Pray with us as the scripture encourages us to,
"Pray without Ceasing" (1 Thess 5:17)

1-302-202-1104 Access code:952976

Monday- Friday : 5:00am - 6:30am EST

Saturday: 5:00am - 7:30am EST
Bible Study: Wednesday night at 8pm EST via prayer line number.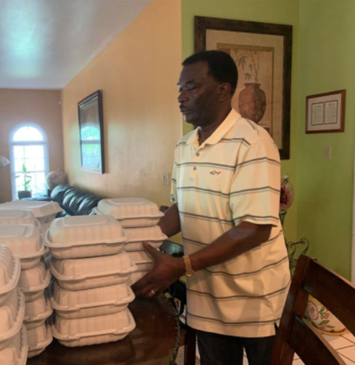 Each Person Counts
We care about the well being and success of every person.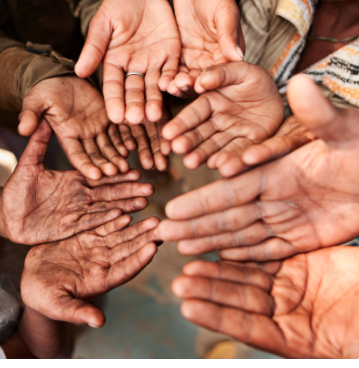 Spiritual Growth
We care about the spiritual advancement and growth of everyone.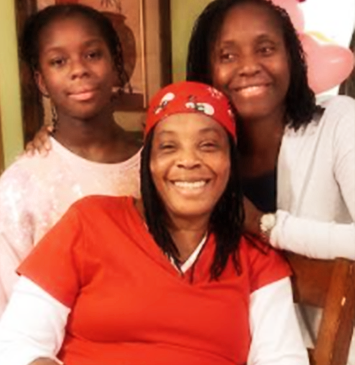 Give Love
We show the love of God when we show love to all.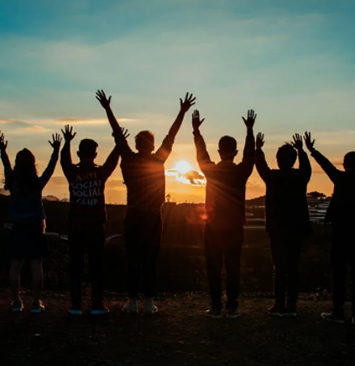 Spirit of Excellence
We pursue the spirit of excellence in everything we do.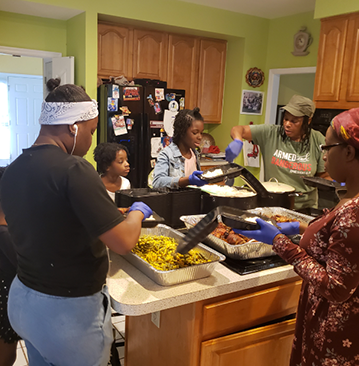 Our People
We respect and listen to our people.
To view more details about upcoming events, click the photos below...